In 2022, we will stand up to the pressure and keep moving forward to serve more customers.
Release time:2022-12-10
---
Since the establishment of Trona, we have been in the wind and rain for 11 years. Met all kinds of challenges fearlessly.
Especially in the past three years of COVID-19, I am glad to be with you in the ups and downs of many enterprises. We know that this is all because we have the support of countless creative families.
Here, please allow us to say thank you again, Thanksgiving!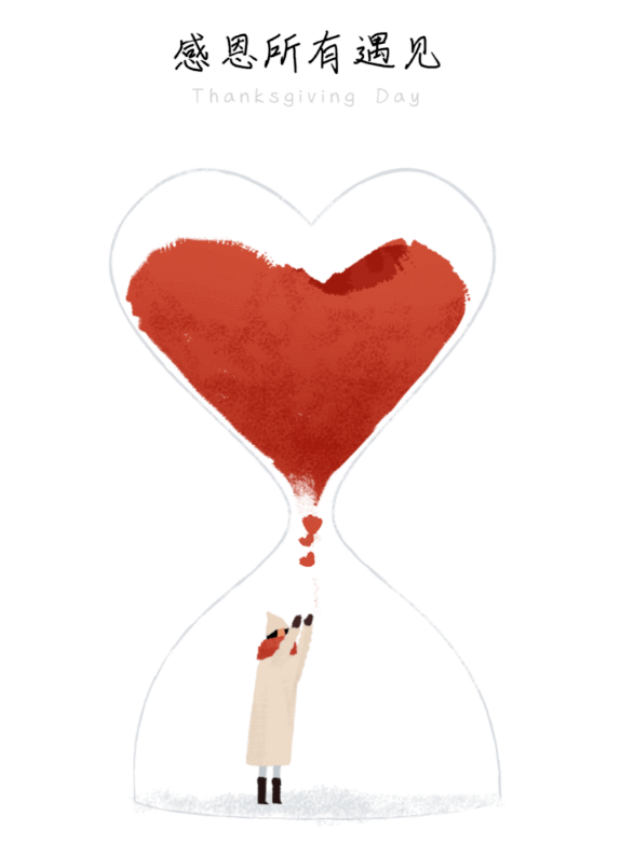 keyword:
---
Let's talk about how to install PVC conveyor belts correctly. PVC conveyor belts are one of many different types of conveyor belts. PVC conveyor belts use aziridine polymerization substances such as PVC. It is an amorphous slow-moving product with Very good reliability makes it more advantageous to use. Because of this, PVC conveyor belts are used in many fields.
How to extend the service life of PVC conveyor belts? The operation quality of PVC conveyor belts will also directly affect the overall construction progress. Reasonable application will increase the output power of the project, reduce the use of the company's human resources, and will provide effective services to the enterprise within the effective period. Develop, create and invent to make more profits.
What causes the PVC conveyor belt to deviate in the upper direction but not in the lower direction? Generally speaking, the deviation in the lower direction can be corrected by improving the working conditions of the cleaning equipment, eliminating materials stuck on the rollers and buffer rollers, Adjust the lower flat buffer roller, the lower V-shaped buffer roller, or assemble the lower aligning roller to achieve the effect of the deviation correction device. Conveyor Belt provides full tracking and after-sales maintenance services for the products it sells, and will provide you with answers to problems that arise during the application process throughout your life.